A Luxury Tour including Targa Tasmania
Melbourne ▸ Hobart ▸ Cradle Mountain ▸ Launceston
Dust off your favourite vehicle and reignite your love of driving with a week-long luxury driving holiday to Tasmania — Australia's premier food, wine and driving destination.
In 2022, this incredible 'Drive Your Own' car tour once again brings together an addictive combination of sensational open road driving and unique closed-road action as part of the iconic Targa Tasmania tarmac rally. Explore a selection of the region's best luxury hotels, scenic roads and landscapes, and renowned restaurants, along with the thrill of participating in a boutique motorsport event with a rich history.
Whether you love to drive, indulge in the finer things life has to offer, or explore unique and 'off the beaten path' locations, this Tasmanian luxury holiday will delight your inner enthusiast and cover all bases in one incredible getaway.
Experience Tasmania's best driving holiday
Small Exclusive Groups

Your Car

Duration: 7 days / 6 nights

Driving: 5 days / 1,800 km

Tour Start: Melbourne, Australia

Tour End: Melbourne, Australia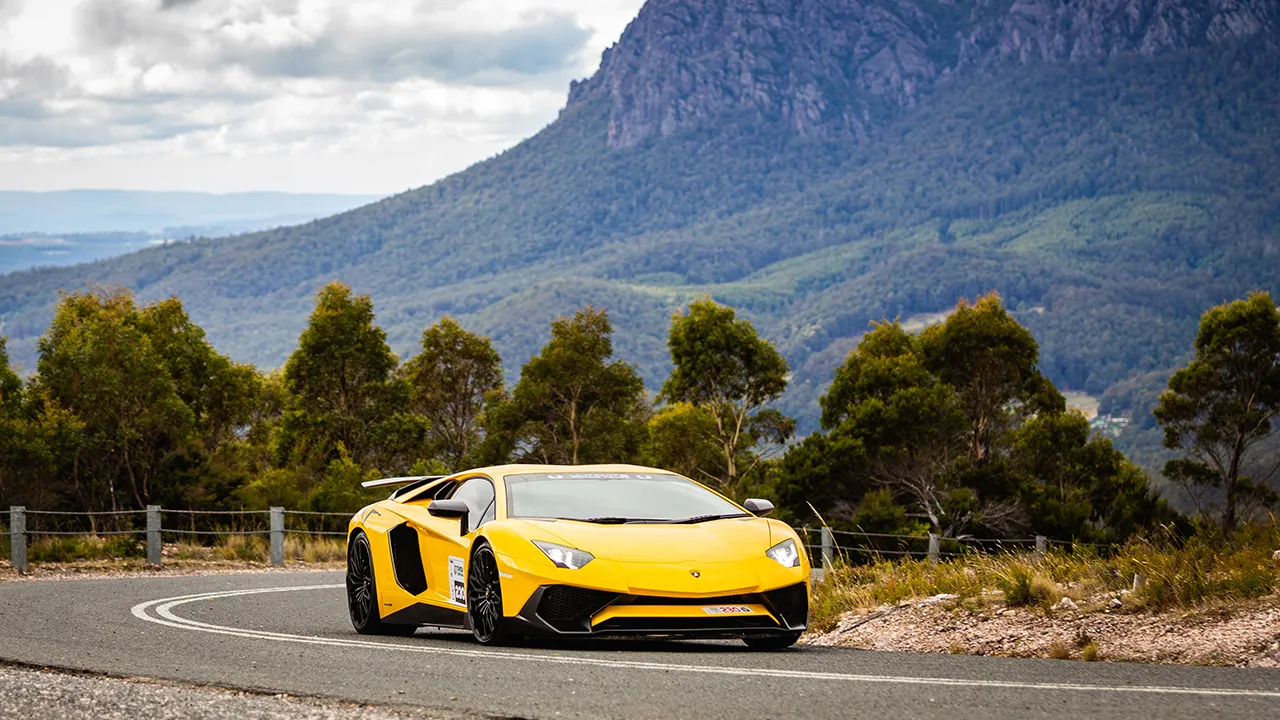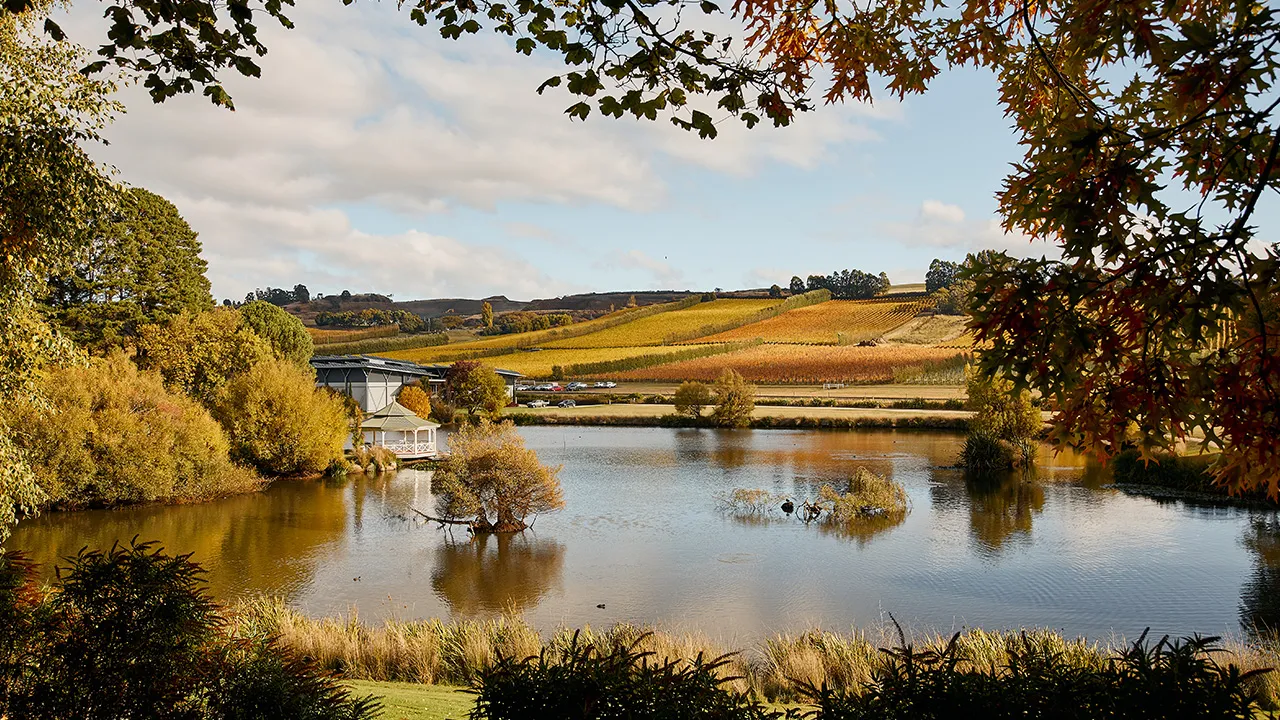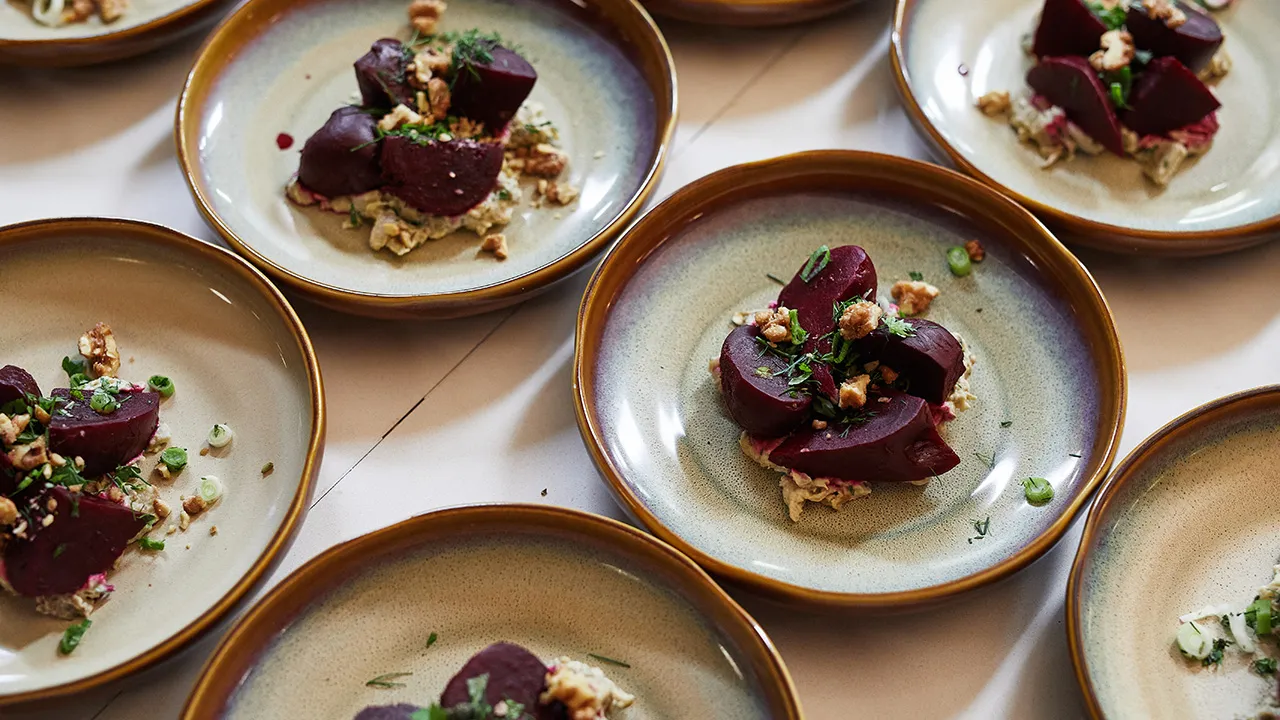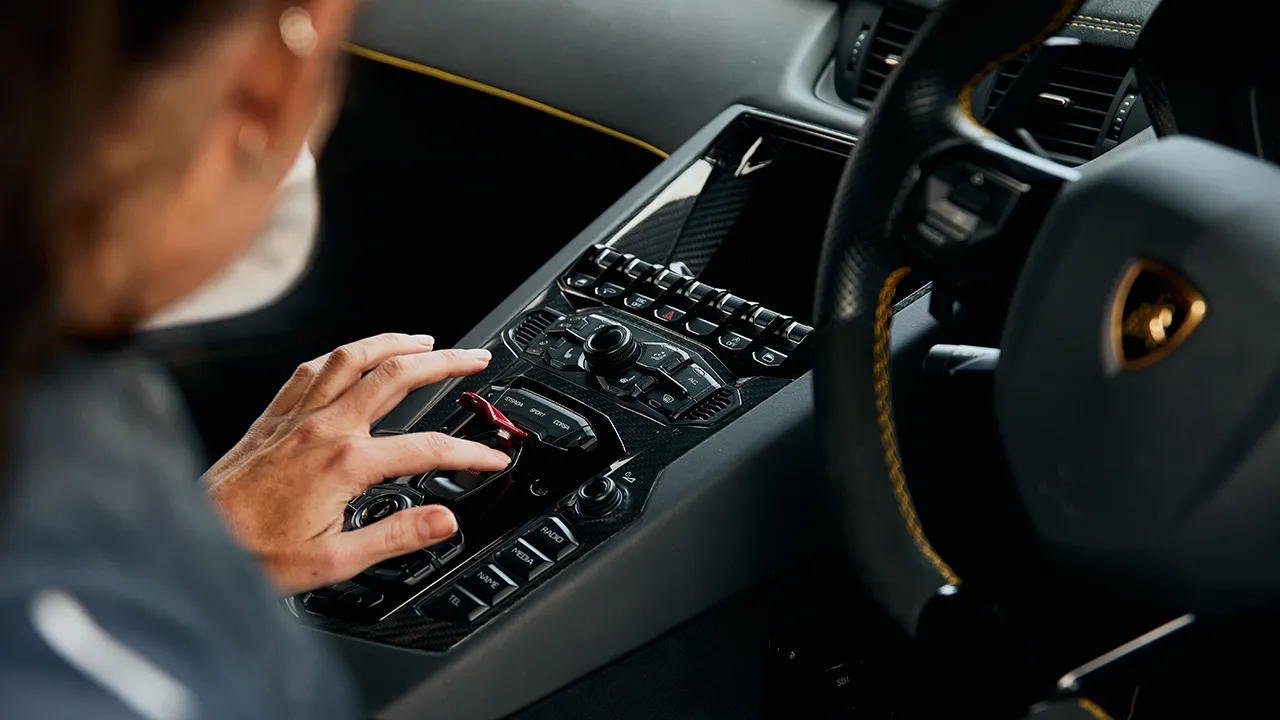 Discover Tasmania
Escape on a luxury driving holiday to Tasmania with our original 'Drive Your Own' car tour, and enjoy a luxury getaway to a region known for Australia's best roads, food and wine.
Enjoy your favourite car
Reignite your passion for driving with our five-day driving tour, including two days taking part in the touring category of the 30th Anniversary Targa Tasmania Tarmac Rally.
Take in exquisite vistas
Revel in Tasmania's stunning and unique landscapes, from rugged, craggy mountains to charming historic villages, rolling pastures and the breathtaking coastline.
Share your passion
Experience the journey with a group of like-minded enthusiasts who share your passion for beautiful cars and driving roads, as well as great food and fine wine.
Retire to tasteful luxury
Stay in a series of luxurious hotels each evening, including the remote Cradle Mountain Lodge, and MACq 01, a boutique five-star property on Hobart's waterfront.
Delight in gourmet dining
Spend your afternoons and evenings on an epicurean journey, indulging in the freshest seasonal creations at picturesque vineyards and award-winning restaurants.
from

$

7250

$

5490

£

4490

per person*
*based on two guests per vehicle and in a shared room
See what's in store on your Tasmanian driving tour
Day 1
Arrival in Melbourne + Welcome
For interstate guests, arrive in Melbourne by mid-afternoon. Having been transported from your home, your car will be waiting for your arrival. All guests will then meet at a central location in the afternoon for an official welcome before making the short trip to the Spirit of Tasmania.
Day 2
First Drive Day (Open Roads)
Disembark early and enjoy breakfast. From here the drive cruises through Tasmania's rugged Central Highlands and Great Lakes Conservation area. In the afternoon the group will arrive into the award-winning Frogmore Creek for a leisurely lunch, then cruise the short distance into Hobart for the evening.
Day 3
Second Drive Day (Open Roads)
Follow an incredible route from Hobart to Cradle Mountain via the epic '99 bends' stretch of road that traverses the historic gold rush country leading into Queenstown. In the early evening the convoy will arrive into the remote and hauntingly beautiful Cradle Mountain, in the heart of the Tasmanian Wilderness World Heritage Area.
Day 4
Third Drive Day (Targa Tour)
Today you will experience your first day of closed road driving as part of Leg 2 of the Targa Tasmania Tarmac Rally. Today's route takes in the central northern region of Tasmania, including the renowned stages of Moriarty, Paloona, Mt Roland and High Plains, before concluding with a night in Launceston.
Day 5
Fourth Drive Day (Targa Tour)
Your second day of closed road action on the Targa Tasmania tour continues with the East Coast (Leg 3). The day's stages include the infamous Sideling, as well as Moorina, Weldborough Pass, and Elephant Pass, before again returning to Launceston for the final evening of the tour.
Day 6
Fifth Drive Day (Open Roads)
After four big days of driving, your final is a relaxed one. Those who wish to relax can enjoy a sleep-in and leisurely midday cruise, while guests who wish to continue with Leg 4 of Targa you also choose to do so. In the afternoon the group will convene at a scenic vineyard for lunch before the return ferry home.
Day 7
Departures + Onward Travel
Following an early disembarkation, the group will convene for a final breakfast before onward travel plans.
from

$

7250

$

5490

£

4490

per person*
*based on two guests per vehicle and in a shared room
See your luxury tour of Tasmania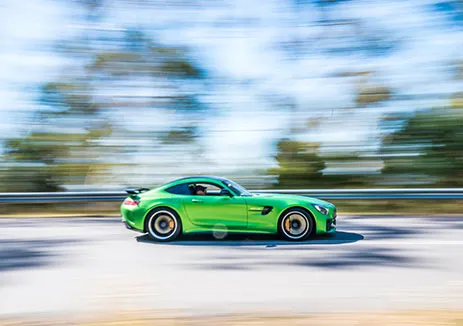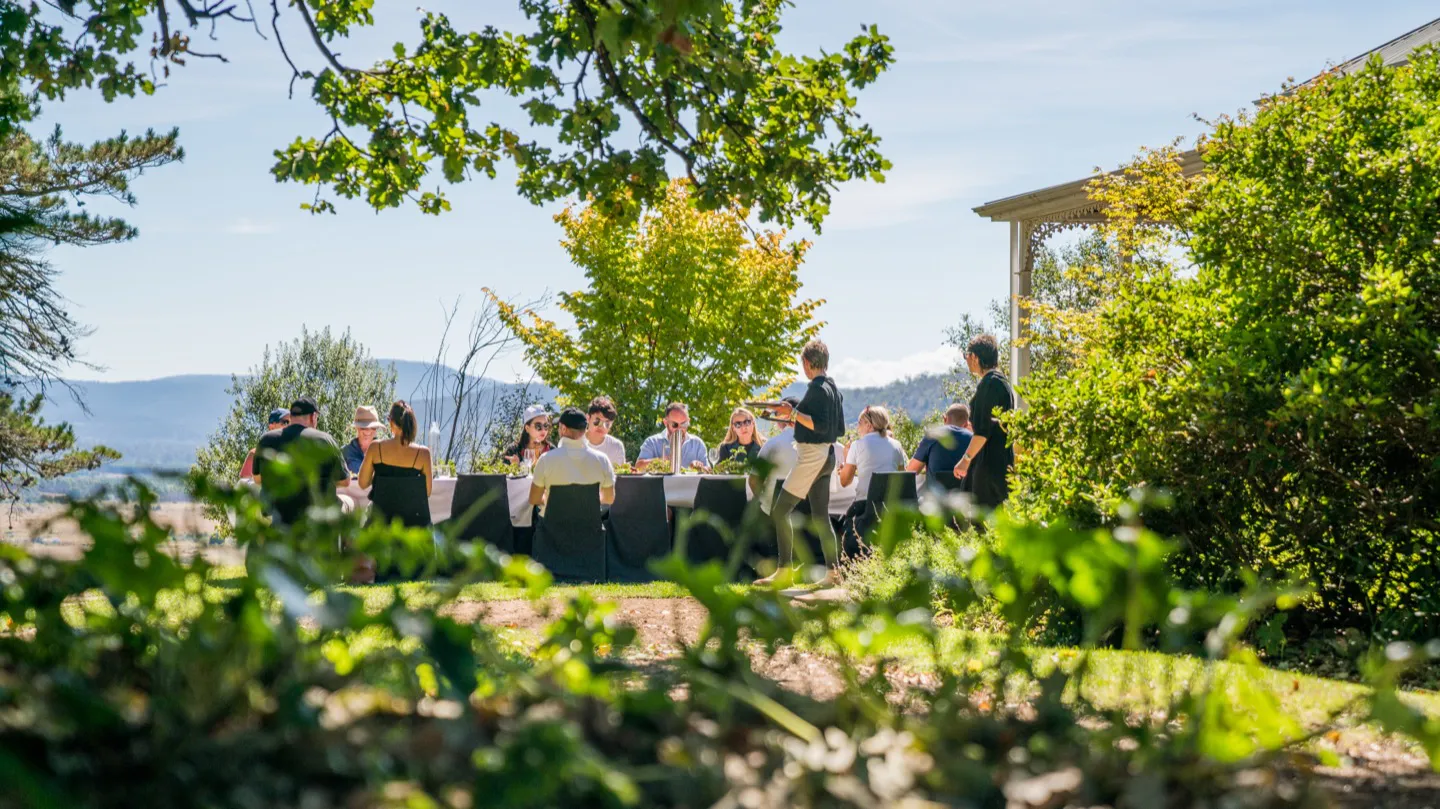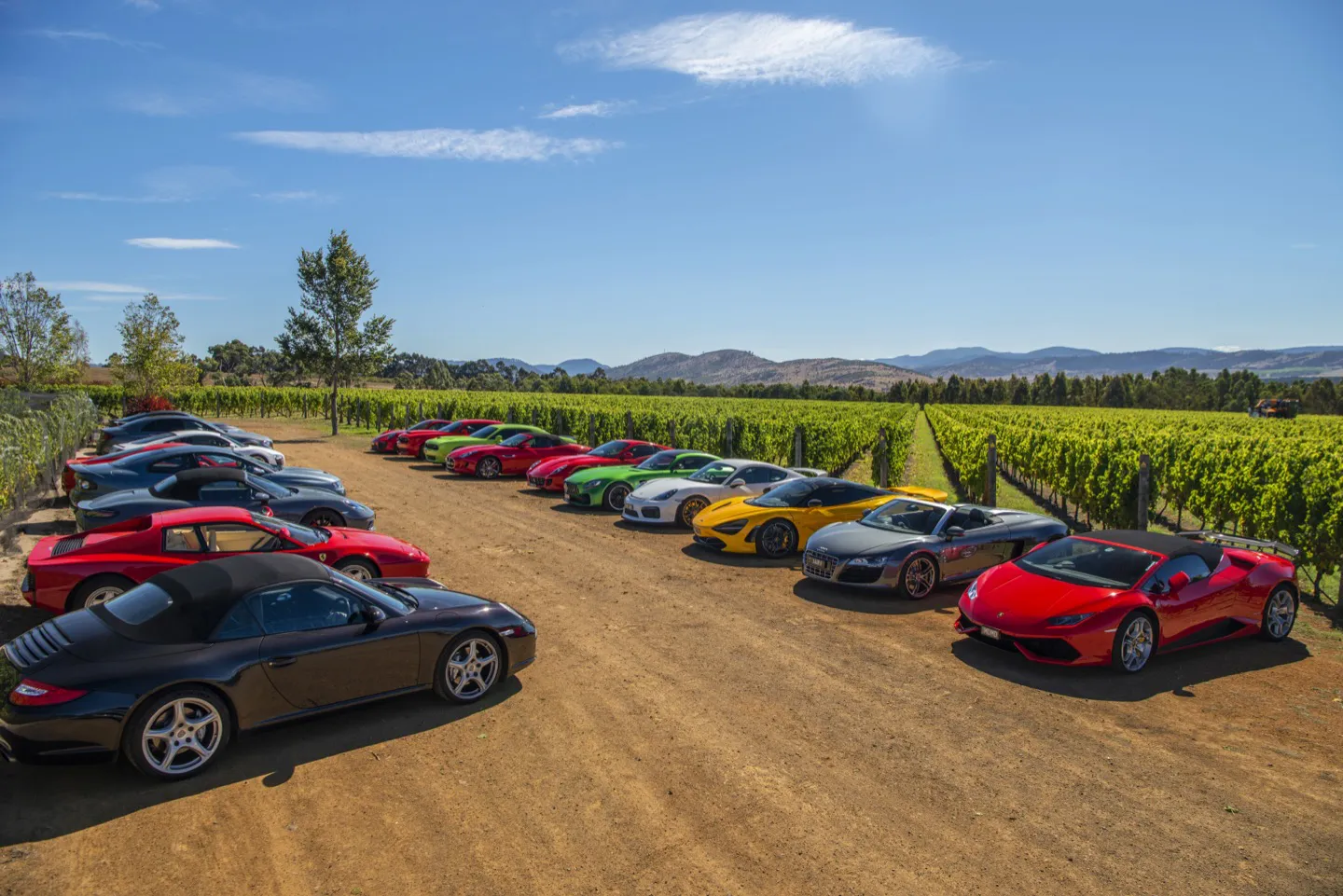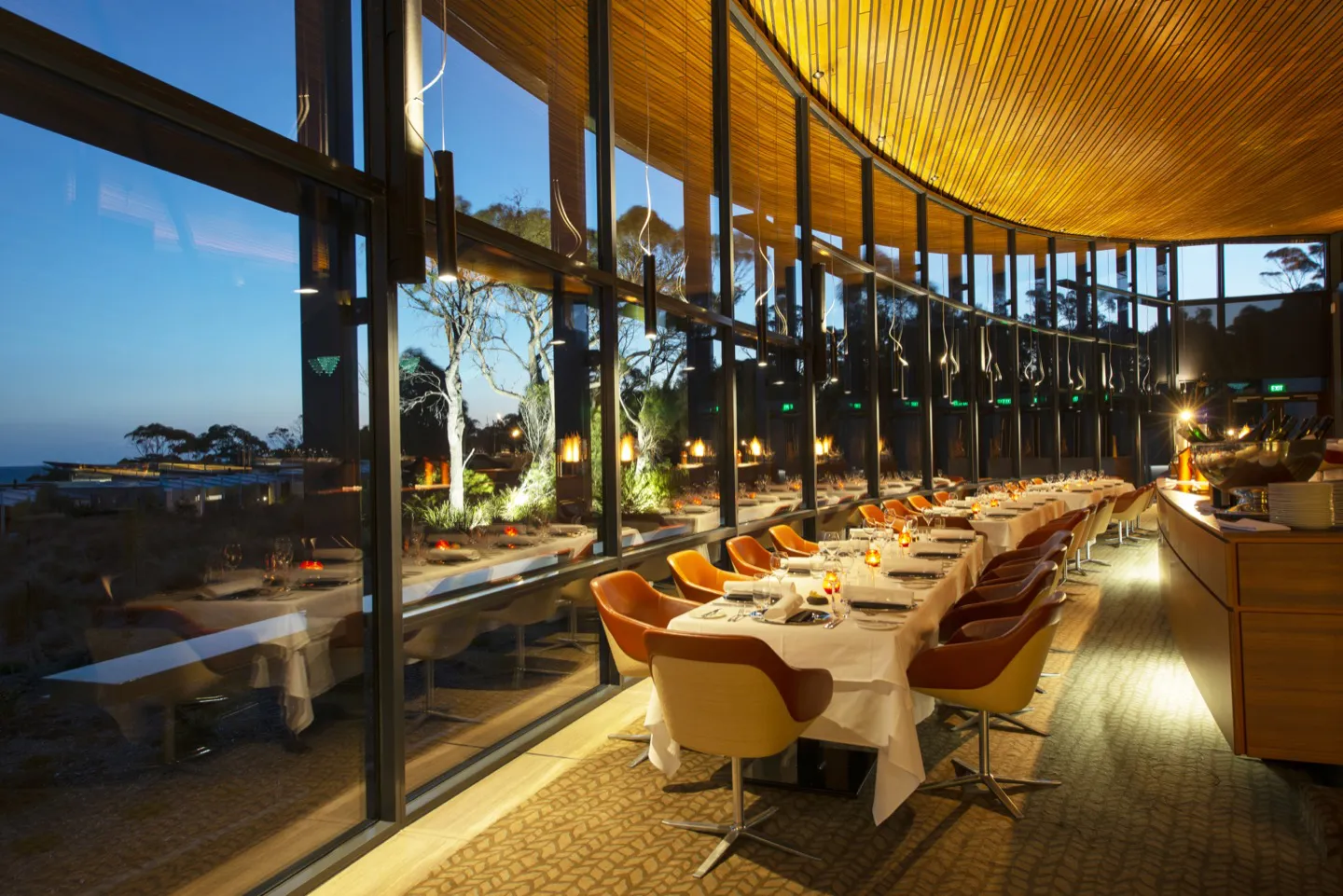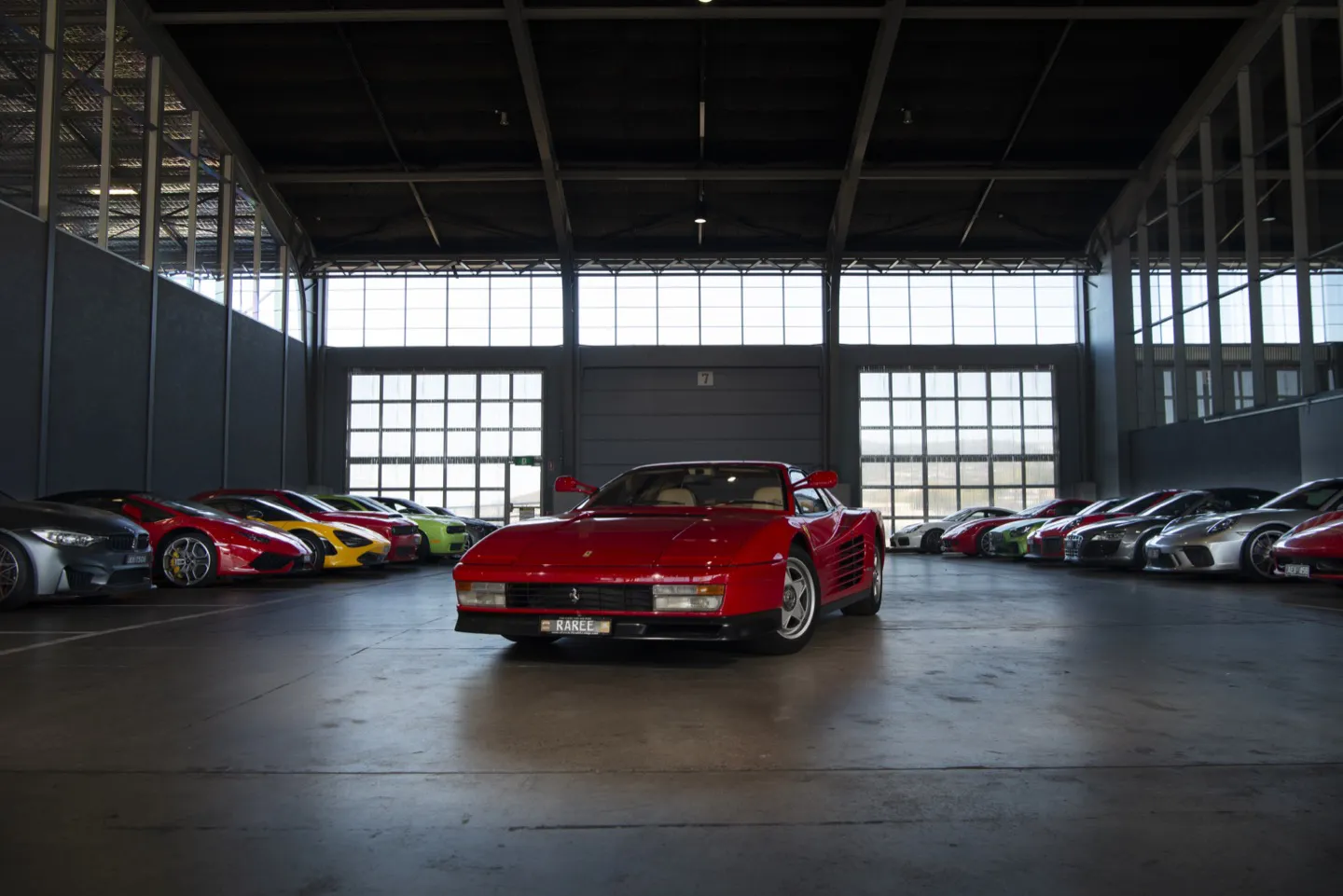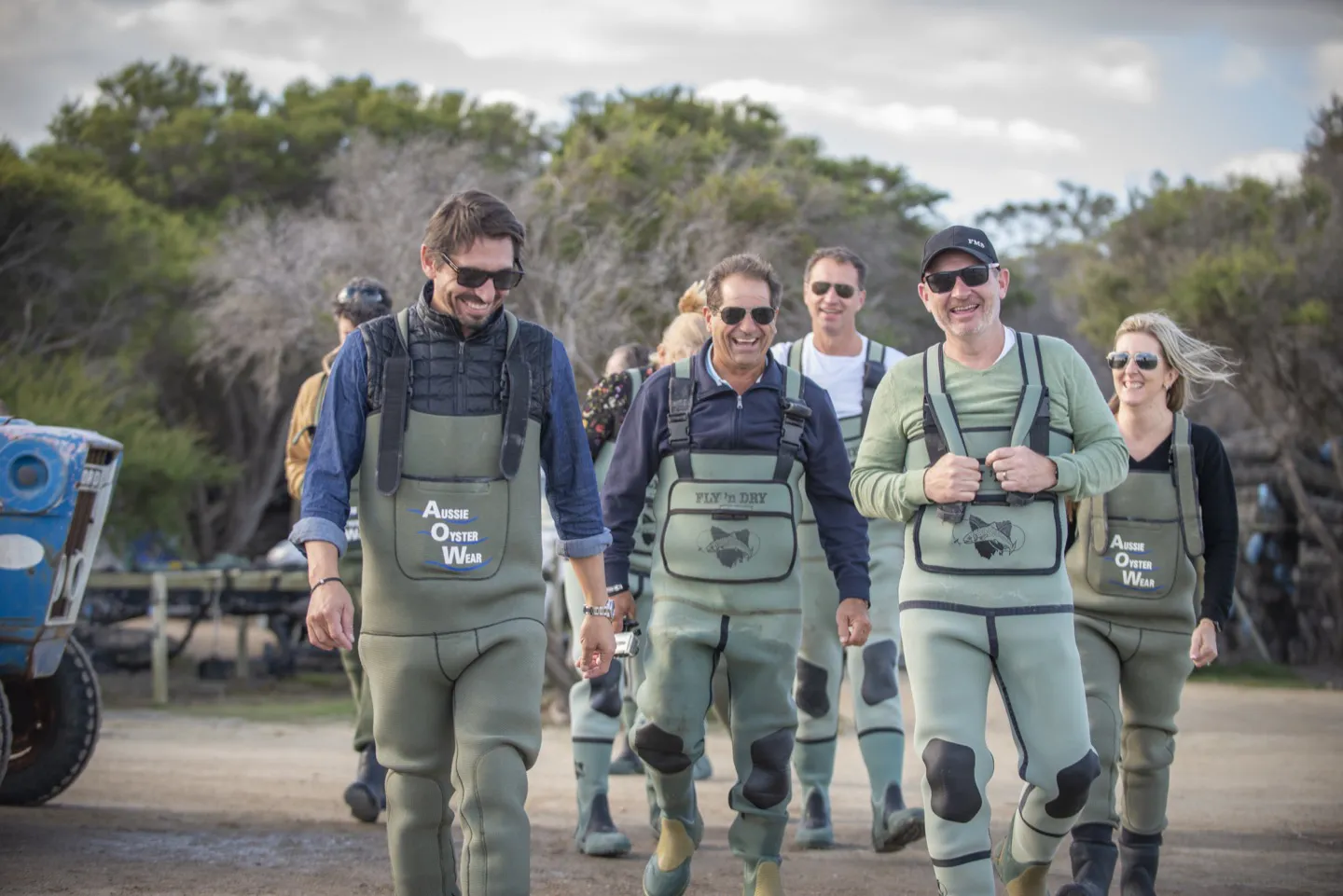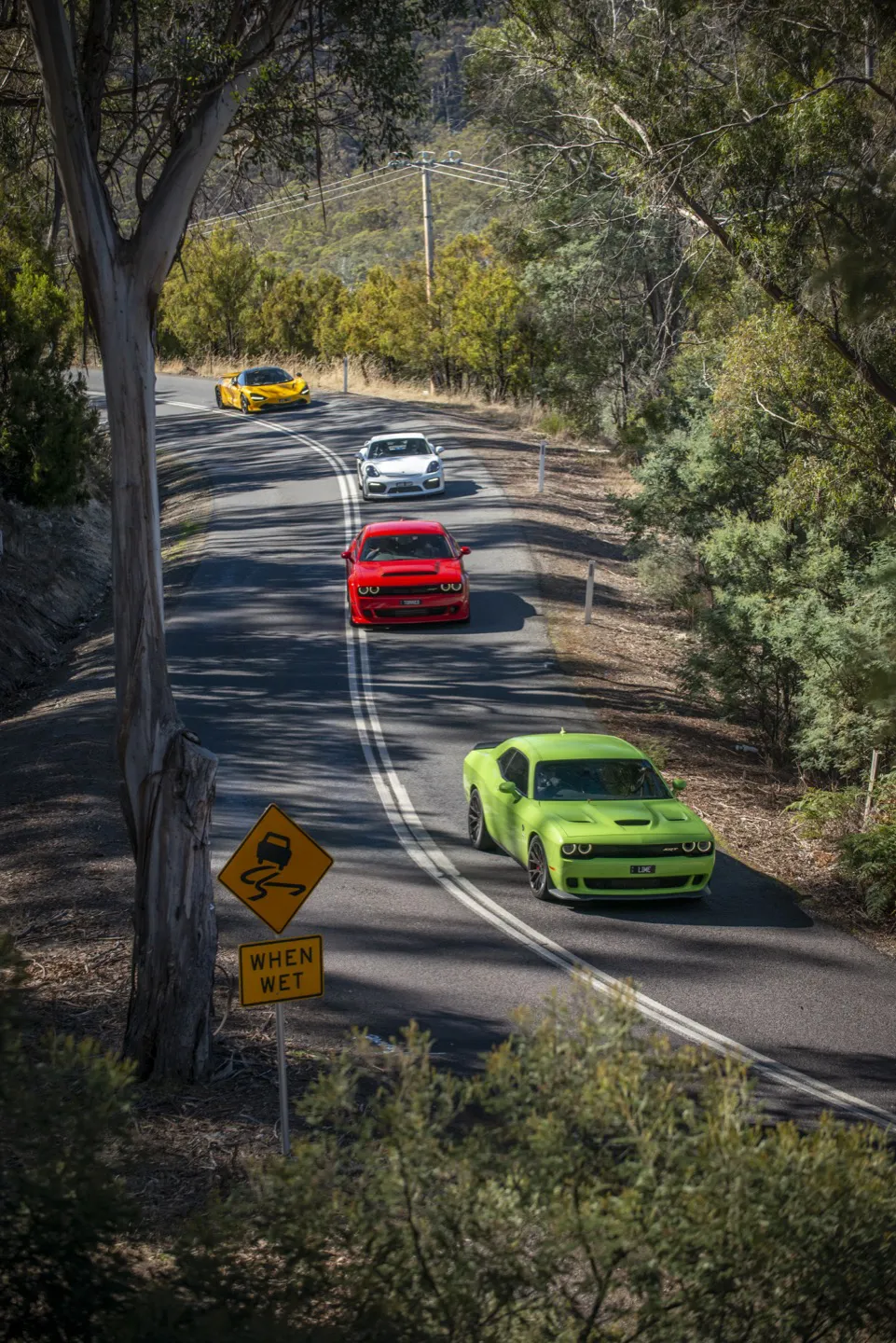 from

$

7250

$

5490

£

4490

per person*
*based on two guests per vehicle and in a shared room
Customise your Tasmania driving holiday package
Our tours are designed to be end-to-end luxury travel experiences that consider every detail from the moment you arrive to the moment you depart.
Your final tour investment comprises your Tour Package (as outlined above) and any Optional Add-Ons you choose to include. Please view the tour brochure for a full list of inclusions.
Choose your preferred currency
Tour Package
Select your preference
Double Occupancy
$ 7250
$ 5490
£ 4490
per person
Single Occupancy
$ 7990
$ 5990
£ 4750
per person
Optional Add-Ons
Select your preference(s)
Car transport

Upgrade your accommodation package

from

$

450

$

290

£

190

per person
Payment Options
Select your preference
Monthly

deposit

$ 2000

$ 1500

£ 1000

+

per month from

$ 440

$ 330

£ 290

Quarterly

deposit

$ 5000

$ 3500

£ 3000

+

per quarter from

$ 750

$ 830

£ 495

In Full

from

$ 7250

$ 5490

£ 4490
Hear from past guests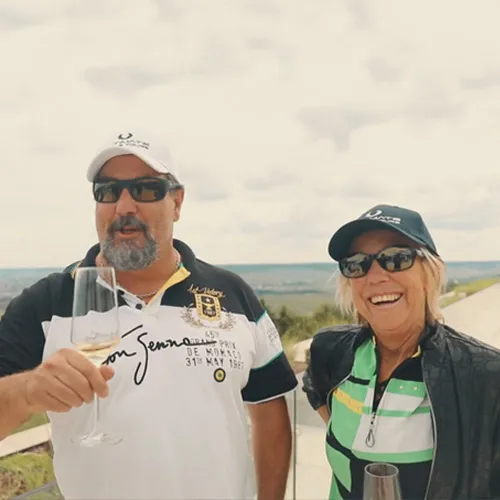 Probably the most fun you could ever have; it's beyond first class, it's a class of its own.
Chuck & Margo, USA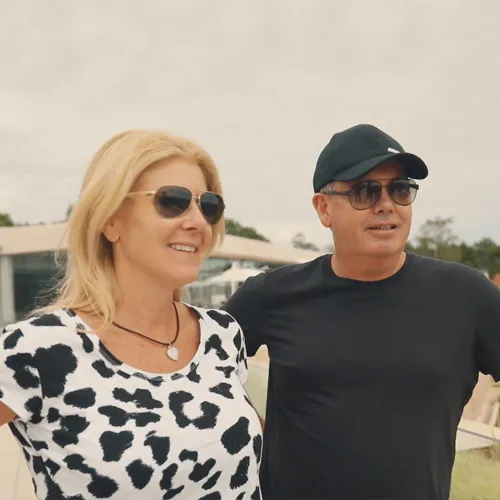 Just unbelievable; out of this world – a bucket-list dream with new but now lifelong friends.
Adam & Kerryn, Australia